About us and founders of the Firm
VALDEMARS, Attorneys at Law is a law and advisory firm specialising in full scope of business and investment support and consultancy.
Our clients are sucessful local businesses and we support and advise clients from Russia, Belgium, Italy, Spain, Netherlands, Belarus, Israel, Gerogia, Estonia, UK, Lithuania and UAE.
The founder of the Firm is attorney at law Rolands Valdemars having 15 years of experience in Law and being certified member of Latvian Bar Association from 2013.
Specialists of our Law Firm are experienced professionals in various type of legal and consultancy fields allowing us to ensure one stop consultancy and business support services and ensuring safety of our clients' businesses and investments.
Rolands Valdemars,
Attorney at Law, Partner
Founder of the Firm is attorney at law Rolands Valdemars, who has gained his legal experience for more than 13 years practicing in biggest pan-Baltic law firms and globally known names in consulting industry.

Roland's practice was related to local law firm LETLAW (Red) and later in pan-Baltic law firm Primus Derling as well as in global consultancy chain BDO.
Rolands has established VALDEMARS Law Firm with a special concept – to ensure it becomes as trustee of the client, integral part of business success stories, partner not only in creative solutions of problematic situations, but also as support and advisor in taking new challenges.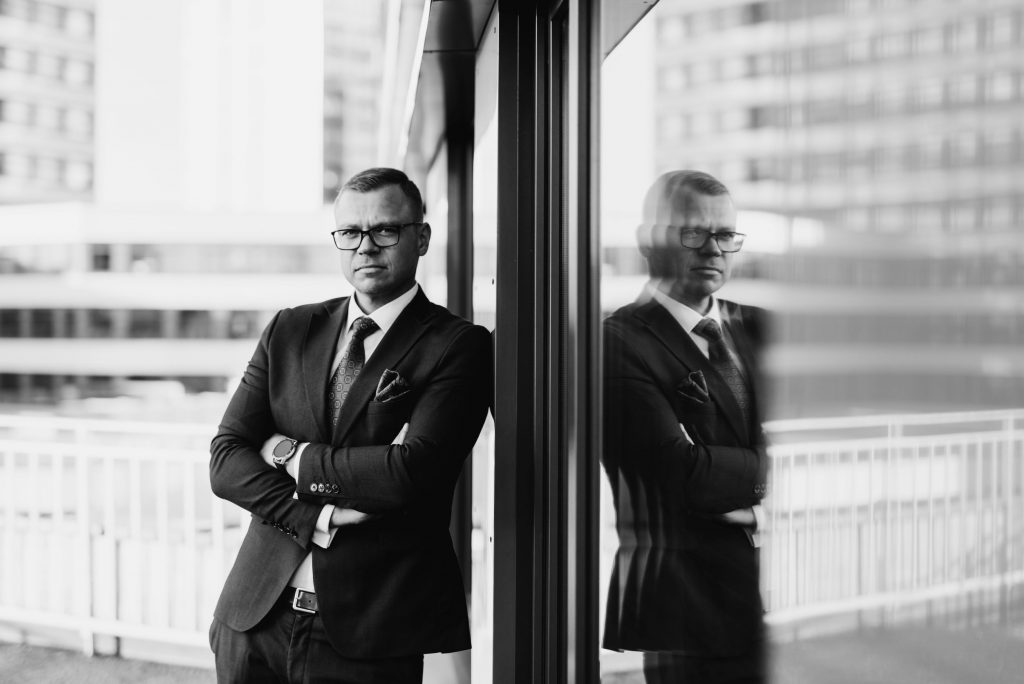 Reinis Sokolovs,

Attorney at Law, Partner
Partner attorney at law Reinis Sokolovs is certified member of
Latvian Bar Association from 2012.
Reinis work experience includes over 12 years of practice in leading Baltic law firms (Ellex and TGS legal). His legal experience ranges from a number of smaller pan-Baltic acquisition transactions to several strategically important multimillion cross-border M&A projects. Reinis advises clients from multiple jurisdictions on a wide range of corporate matters, including such areas as financing, restructuring, corporate governance and general commercial. Reinis also specialises in civil law as well as in commercial contracts. He advises a number of companies and individuals on corporate management matters and general terms and conditions. Reinis's experience and personal characteristics proves negotiator skills and ability to provide integrated relationship-led services by liaising with clients and their in-house lawyers. Reinis also provides criminal law advice in white collar crimes and has gained considerable court practice by providing state funded legal advise to people who can't afford an attorney.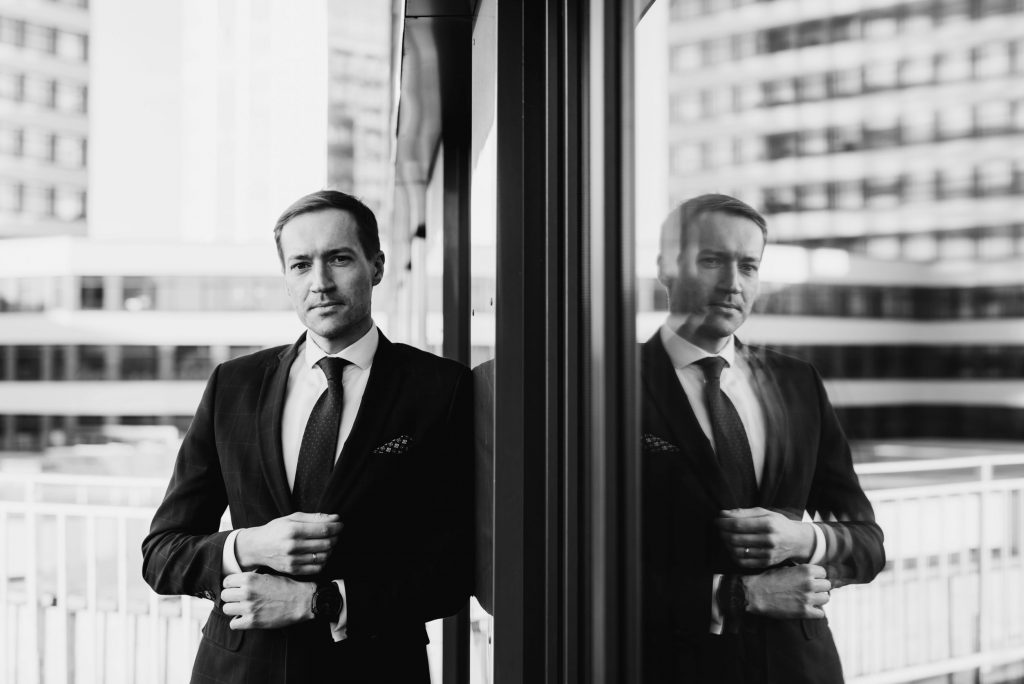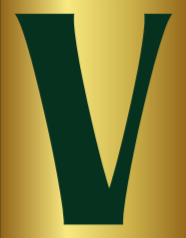 15 Years of Experience
In Legal Lawyer Services