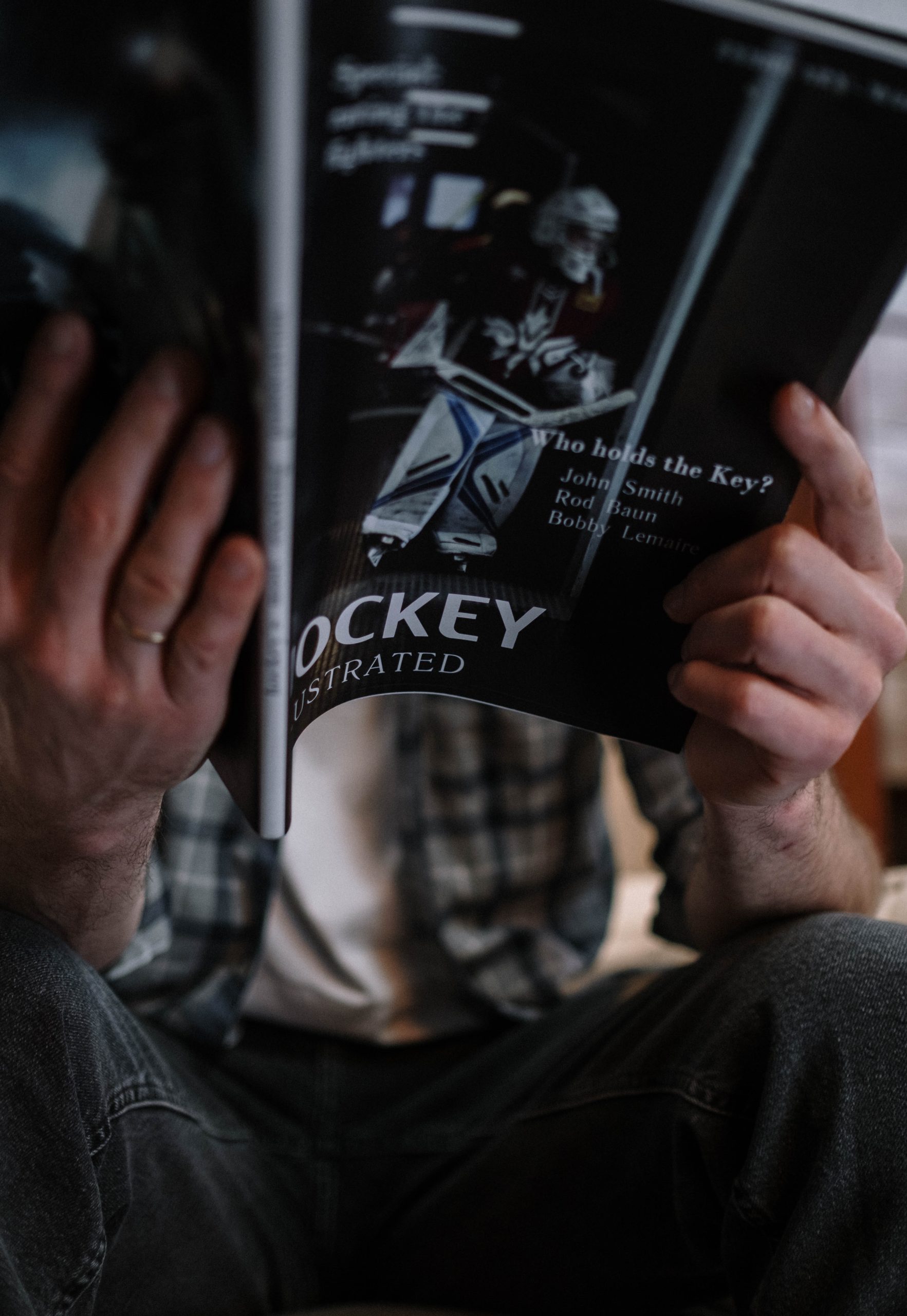 valdemars law firm advised in share exchange deal
VALDEMARS Law firm is proud to have advised SIA "SPORT REVOLUTION", a company that produces hockey, floorball, and field hockey equipment and training apps, in their recent share exchange agreement with BETHOC AB, a Swedish company that offers the best and highest quality hockey training aids in the industry. Our partner Reinis Sokolovs was involved in the case and helped secure a favorable outcome for all parties involved. We are honored to have been a part of such a significant transaction and look forward to future opportunities to serve our clients
27 January 2023

Read More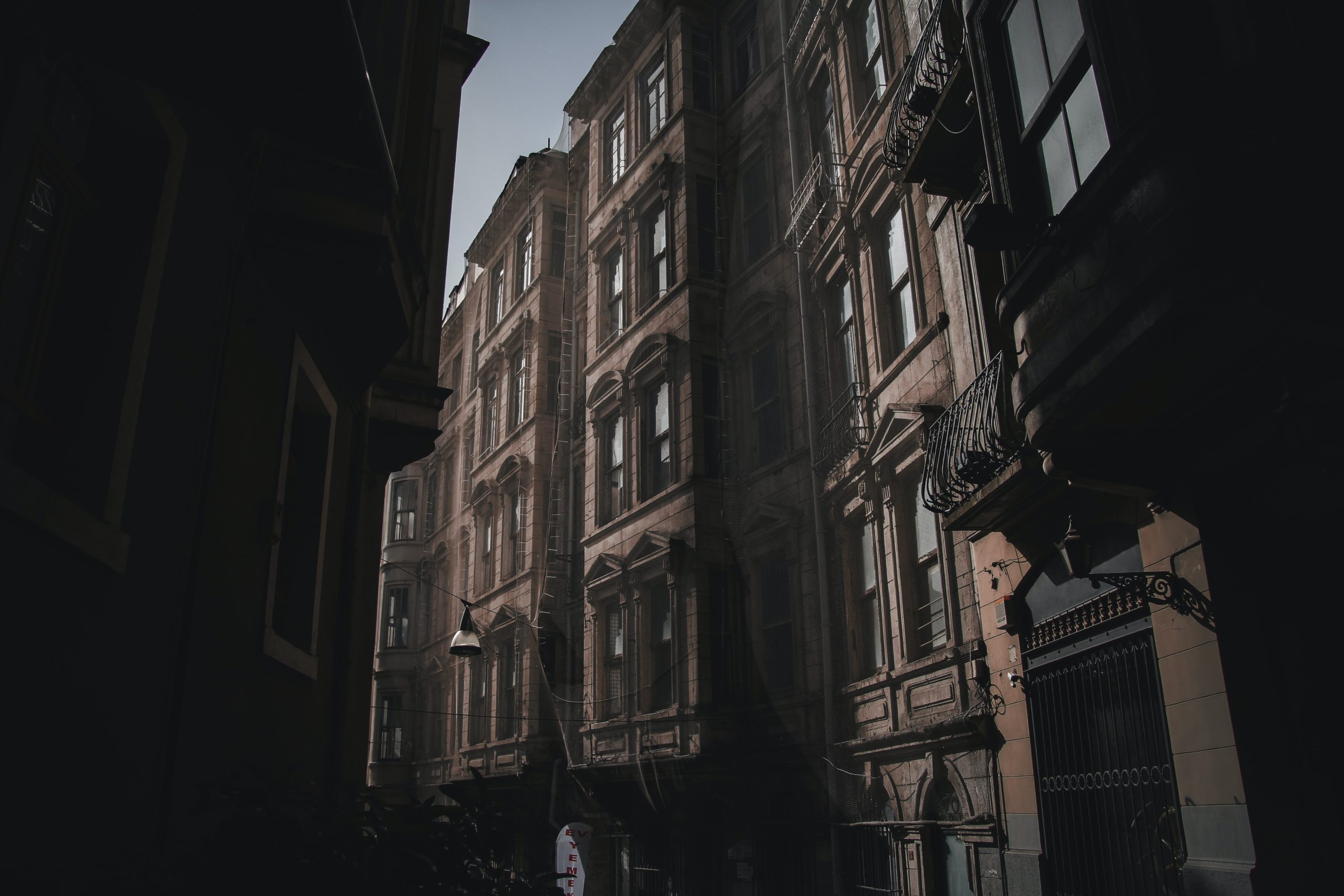 another successful real estate project launched and added to our portfolio
VALDEMARS Law firm provided its client with the management and preparation of complicated transactions, by purchasing a real estate complex from different owners with 5 transactions - 4 plots of land and 6 buildings on Gertrudes street. We'll continue to work together with our client on the construction of a new, six-storey residential complex until apartments are put on sale in the retail market.
19 December 2022

Read More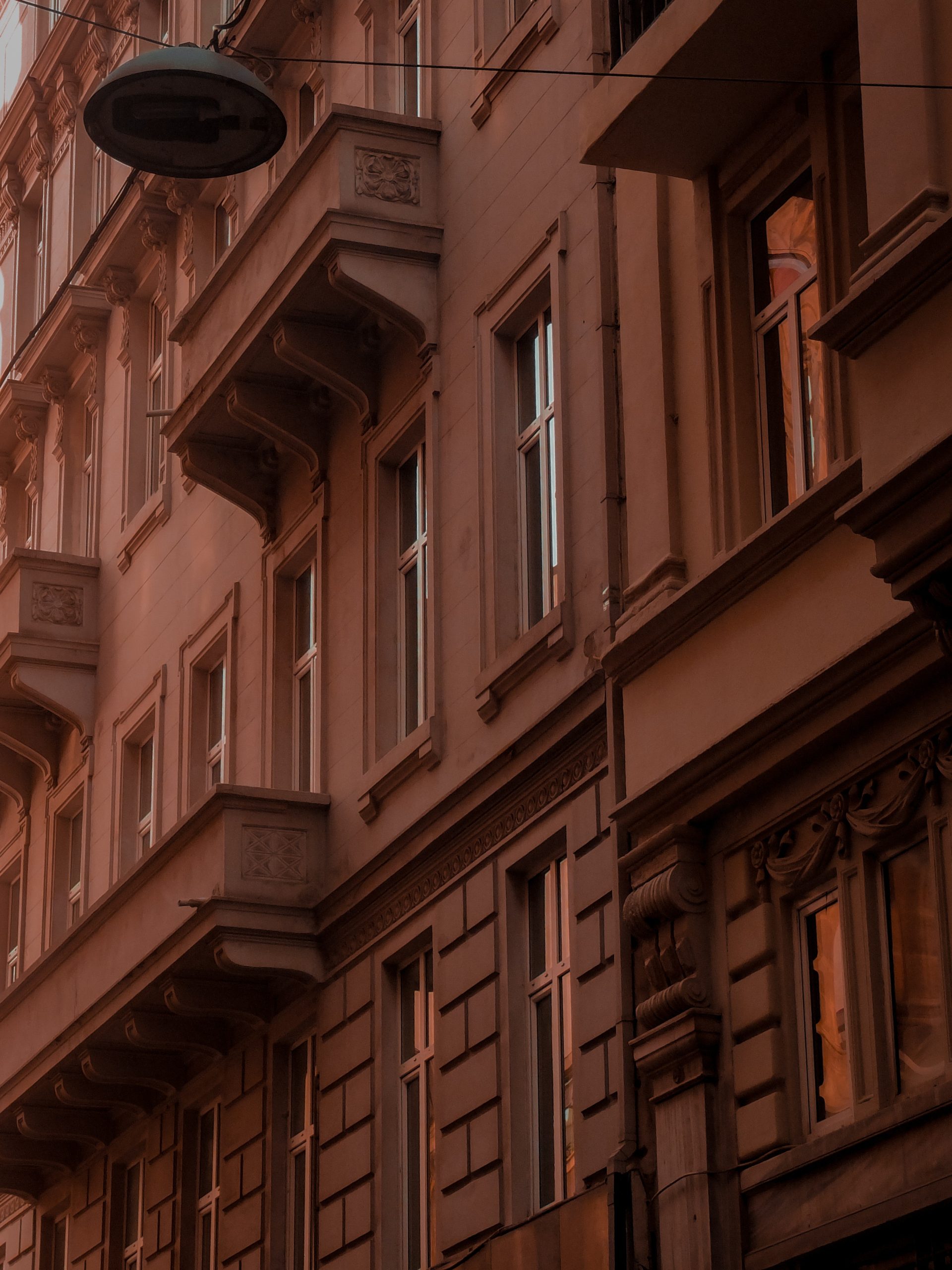 WE ENSURE REAL ESTATE PROJECTS WITH NEEDED DOCUMENTATION FOR SEPERATING ATTIC, STORAGE AND PARKING LOTS FROM RESIDENTAL AREAS AND START SELLING APARTMENTS AT EARLY STAGES
VALDEMARS Law firm prepared another full transaction documentation package required to initiate the sale of real estate development project. It is already our second project on a street with an important name for us - Valdemāra street, which consists of 4 apartment buildings with attics and six land plots with parking lots.
25 November 2022

Read More