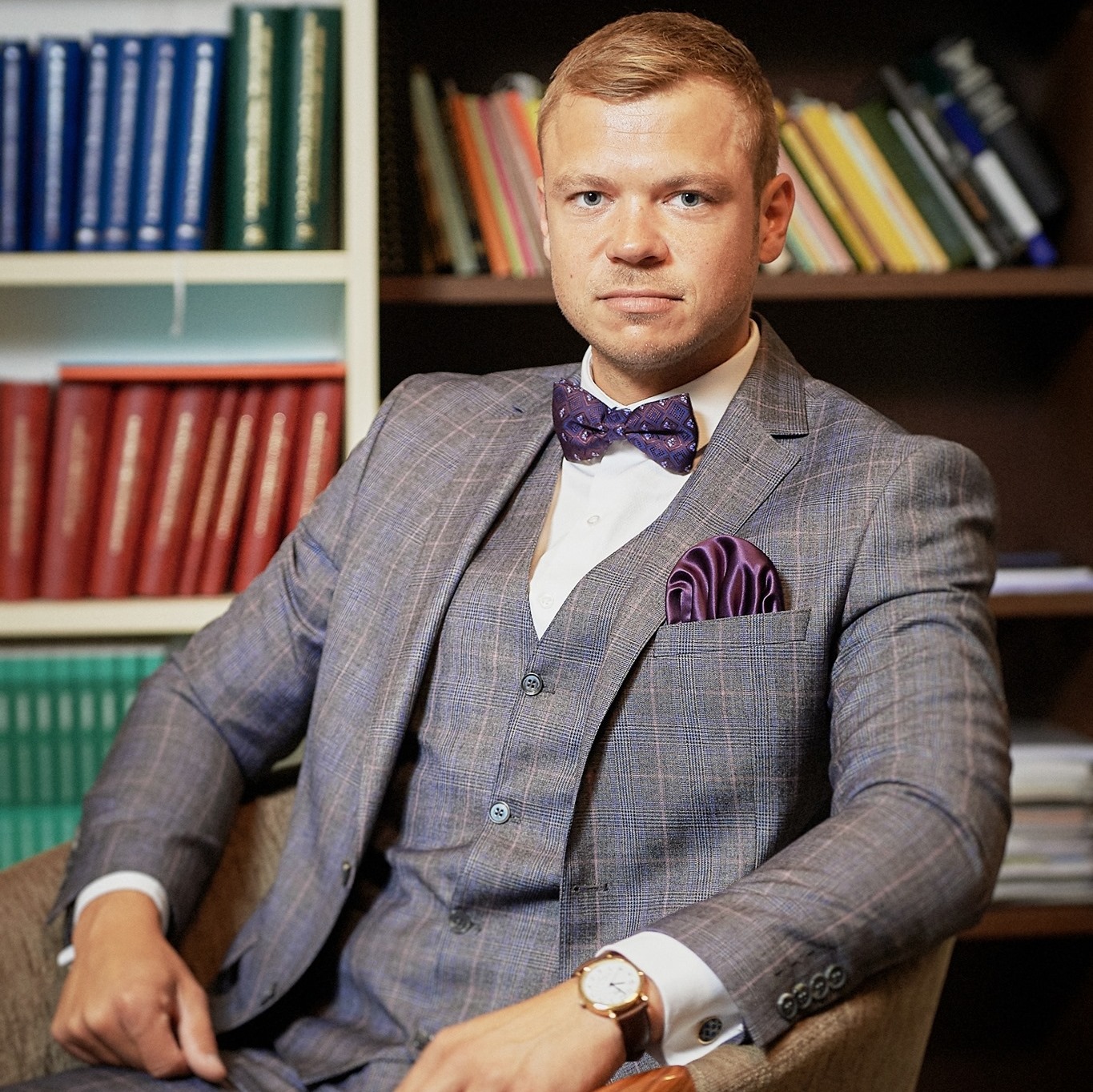 VALDEMARS, Attorneys at Law is a law and advisory firm specialising in full scope of business and investment support and consultancy.

The founder of the Firm is attorney at law Rolands Valdemars having 15 years of experience in Law and being certified member of Latvian Bar Association from 2013.

Specialists of our Law Firm are experienced professionals in various type of legal and consultancy fields allowing us to ensure one stop consultancy and business support services and ensuring safety of our clients' businesses and investments.